Les entreprises et les organisations Toulousaines qui accompagnent nos étudiants dans leur formation.
Fresh and Gourmet
Restaurant : Fresh and Gourmet propose un service de restauration rapide premium sur mesure avec des produits qualitatifs et frais.
–> Sur place et à emporté (Uber Eats/Deliveroo)
43 Grande Rue Saint-Michel, 31400 Toulouse
7J/7 11h-00H
Site : http://www.freshgourmet31.com/
Instagram : Freshgourmet31
Numéro : 05 61 52 02 85
Fresh and Gourmet offre des menus offerts via des concours à nos abonnés Instagram , également, une réduction à hauteur de 20% est proposé à tout les adhérents de la Berthelot Digital Concept.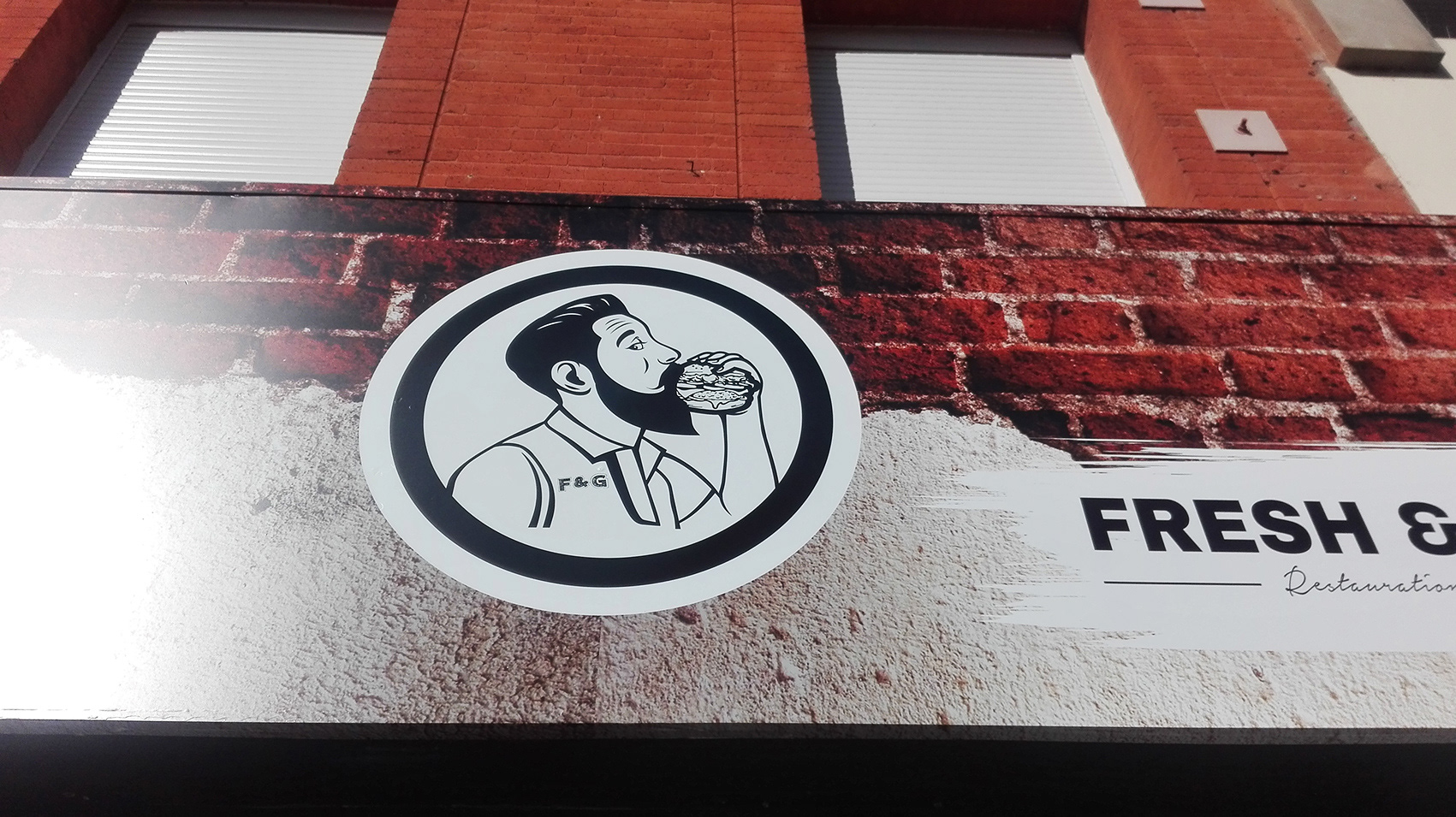 Crédit Mutuel
Banque
Decathlon Portet-sur-Garonne
Rubrique en cours de construction
Vin Terre et Bière
Rubrique en cours de construction
Thiriet
Rubrique en cours de construction
Agences O2
Rubrique en cours de construction
PLATEFORME DU BATIMENT
MadeForMeet
<iframe src="https://www.linkedin.com/embed/feed/update/urn:li:ugcPost:6765330357026856960?compact=1" height="284" width="504" frameborder="0" allowfullscreen="" title="Post intégré"></iframe>